Hi, I'm Simi Botic, but you can call me Sim.
Consider me your personal architect – helping you to build the relationship with yourself that you know, in the deepest part of your being, that you are meant to experience.
I'm an attorney turned mindset mentor, Intuitive Eating Counselor, health + life coach, founder of UNMEASURED™️, and author of Letting Go Of Leo: How I Broke Up With Perfection.
I can't get enough of a quiet morning coffee, dance parties, time at the ocean, peanut butter on anything, and 90s everything.  I live in Columbus, OH with my two kids, husband, & pup. I love to write and am currently working on my first fiction novel!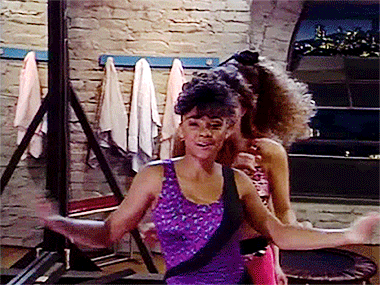 You nurture, create, carry, mother, and hold so much: it's essential you have a space where you feel held. It's an honor to create these spaces for you!
For more than a decade, I've had the honor of supporting hundreds and hundreds of women all over the world to tap into their wisdom, align with their values, heal their relationships with food/movement, embrace their bodies, release perfectionism, cultivate deep self trust, turn up the self-compassion, and live their beautifully imperfect lives fully.
I love to guide women back home to themselves.
If you'd like to connect with me + learn more about my story, you can...
Now, I want to get to know you!
This space is like a home away from home for me and I'd love to invite you in.
Imagine 90s music playing in the background, endless coffee, and a cozy fire waiting for you.
Grab a mug. Take a peek around. Make yourself at home.
This is a great place to start.
I can't wait to get to know you and support you on your journey.
Love,