Hi, I'm Simi Botic, but you can call me Sim.
I'm a Certified Holistic Health + Anti Diet Coach, Certified Intuitive Eating Counselor, author, barre instructor, and doula-to-be.
I love drinking coffee on crisp fall mornings with 90s music on full blast. I love dance parties to 90s music that end in belly laughs (especially when my kiddos are involved). I love curling up with a cozy blanket to watch my favorite 90s tv shows. Did I mention I love the 90s?
In my professional life, I have the awesome honor of helping women learn to embrace their beautifully imperfect lives – food, body, and beyond.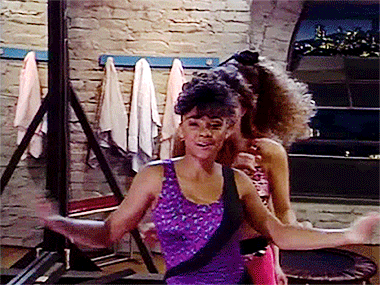 I believe that we, as women, have incredible things to contribute to this world.
But, when we're stressing about our thighs, constantly comparing ourselves to others, or waiting on 'perfection' to go where we feel called, we miss out on so much.
For almost a decade, I've been coaching, supporting, and encouraging women all over the world to release perfectionism, embrace their humanness, heal their relationships with food, movement + their bodies, cultivate deeper self trust, and fully embrace their real lives as their true selves.
If you'd like to connect with me + learn more about my story, you can...
Now, I want to get to know you!
This space is like a home away from home for me and I'd love to invite you in.
Imagine 90s music playing in the background, endless coffee, and a cozy fire waiting for you.
Grab a mug. Take a peek around. Make yourself at home.
This is a great place to start.
I can't wait to get to know you and support you on your journey.
Love,