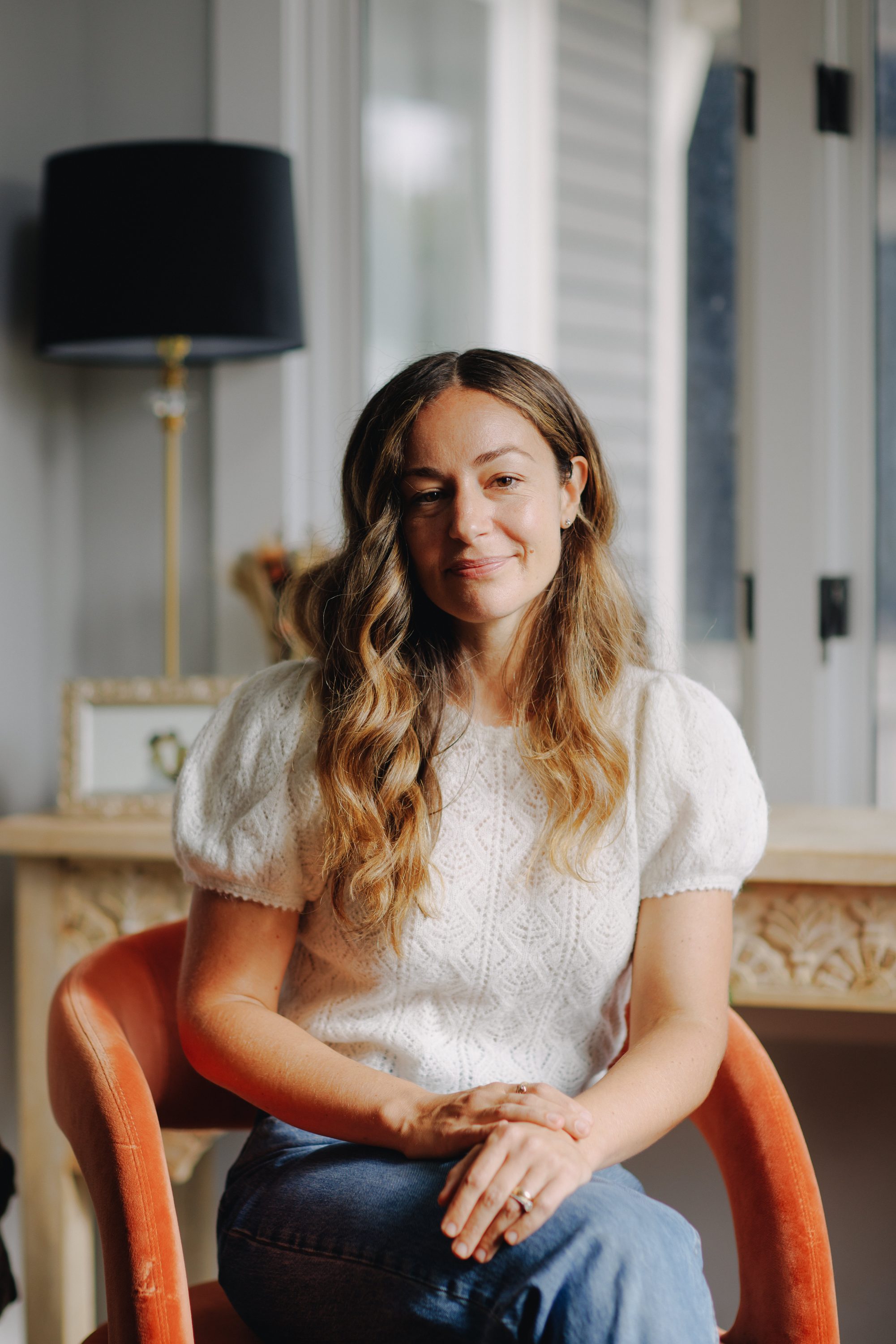 I'm so grateful you're here.
This space was created for you: Someone who nurtures, brings to life, mothers, creates, carries, and holds so much.
Grab a cup of coffee. Take a peek around. Explore. Everything here is for you. Make yourself at home. This is your space to be held.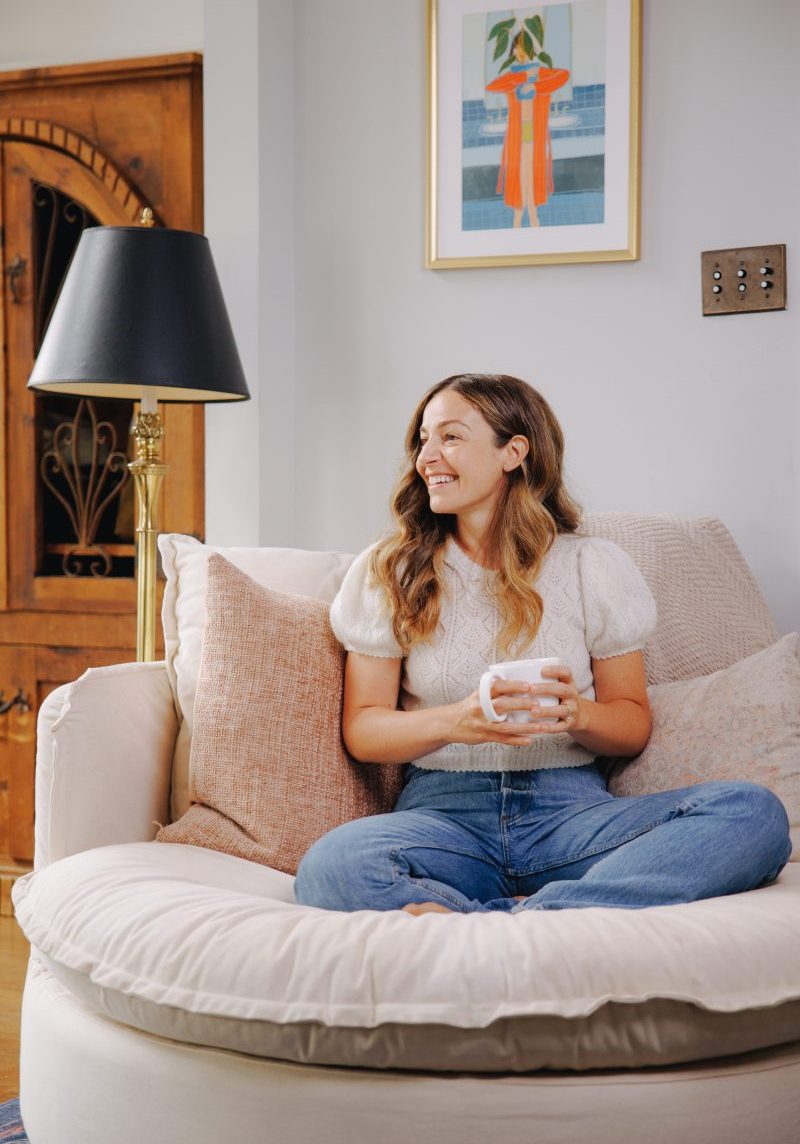 private 6-month coaching & mentorship program where you'll work with Simi to create the relationship with yourself you're dreaming of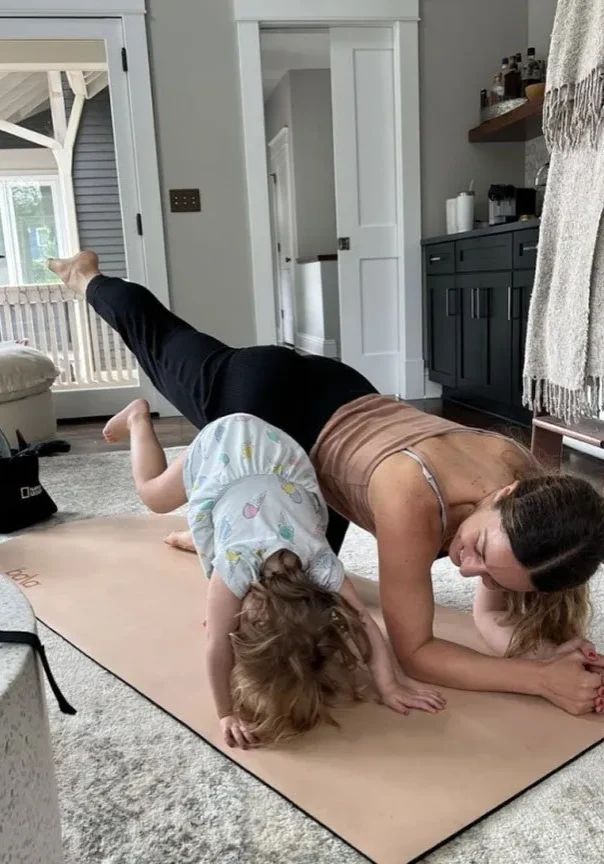 virtual monthly barre studio that celebrates your body and helps you cultivate a more joyful, intuitive relationship with movement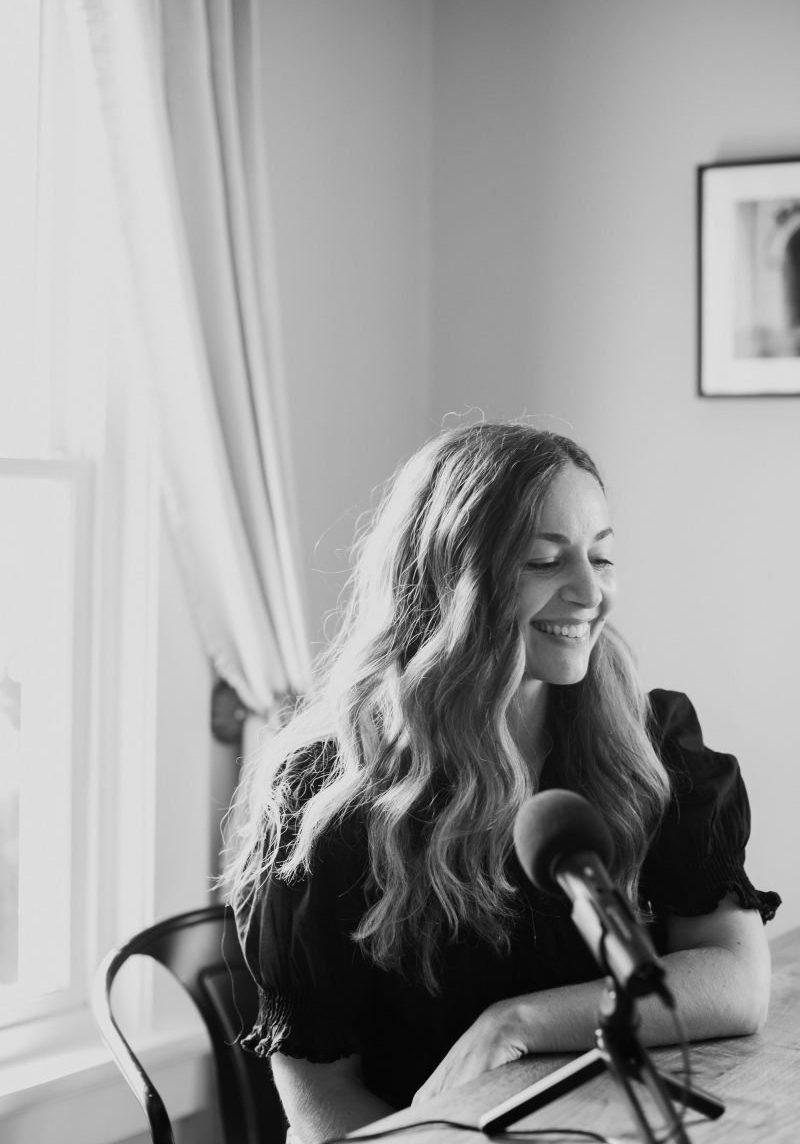 join me for conversations about the human experience, where we'll explore the things that can't be measured but make us who we are